How it Works
1. Launch RecoveryPro Corel Draw File Repair Tool.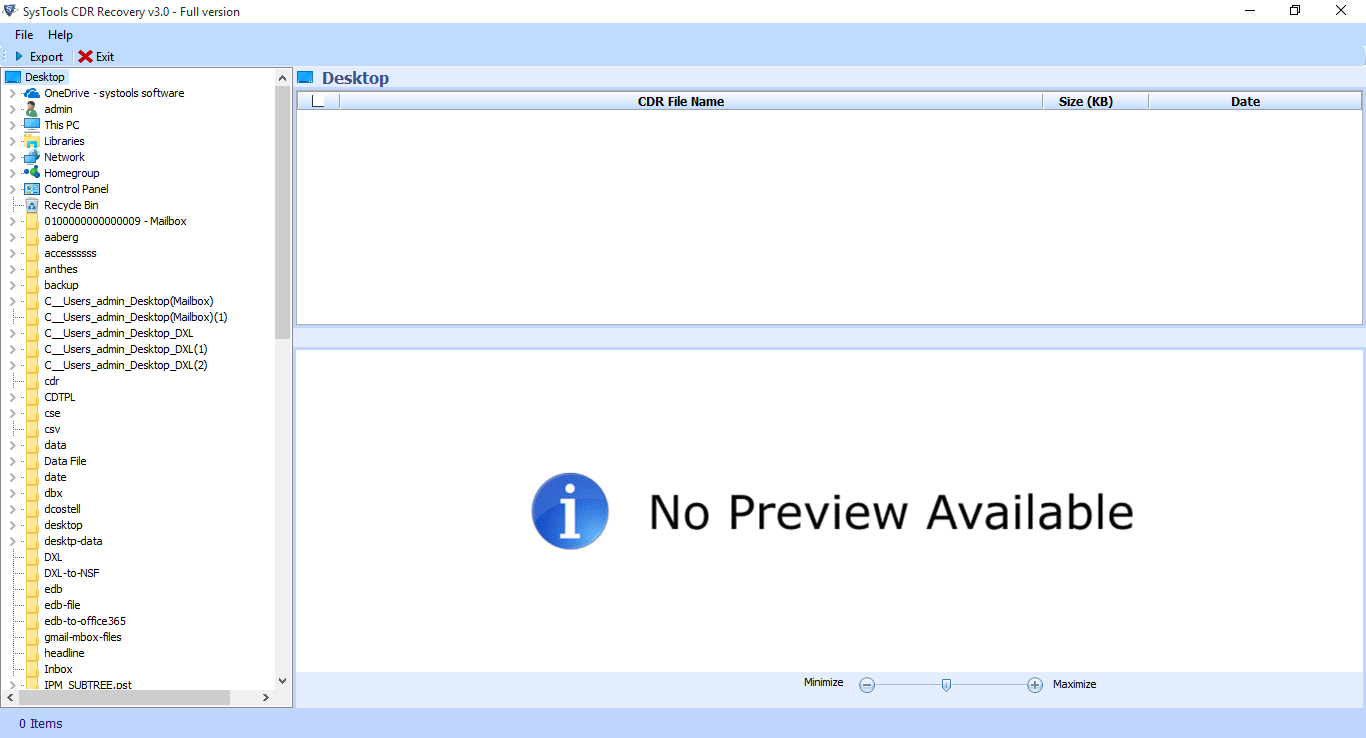 ---
2. The tool shows all the folders of your system in the left panel. Select a folder which has CDR files.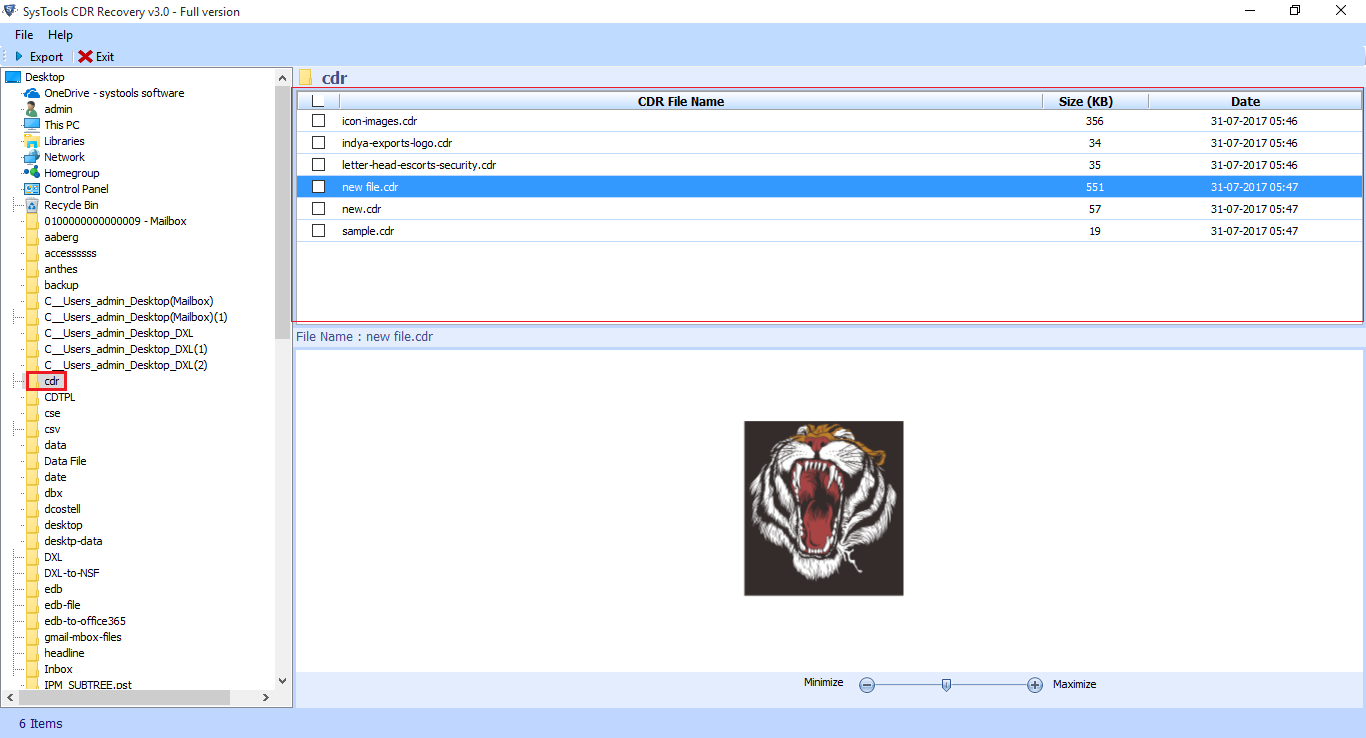 ---
3. Now all the recovered CDR files will be shown in right panel. Select a particular file from the list and preview it.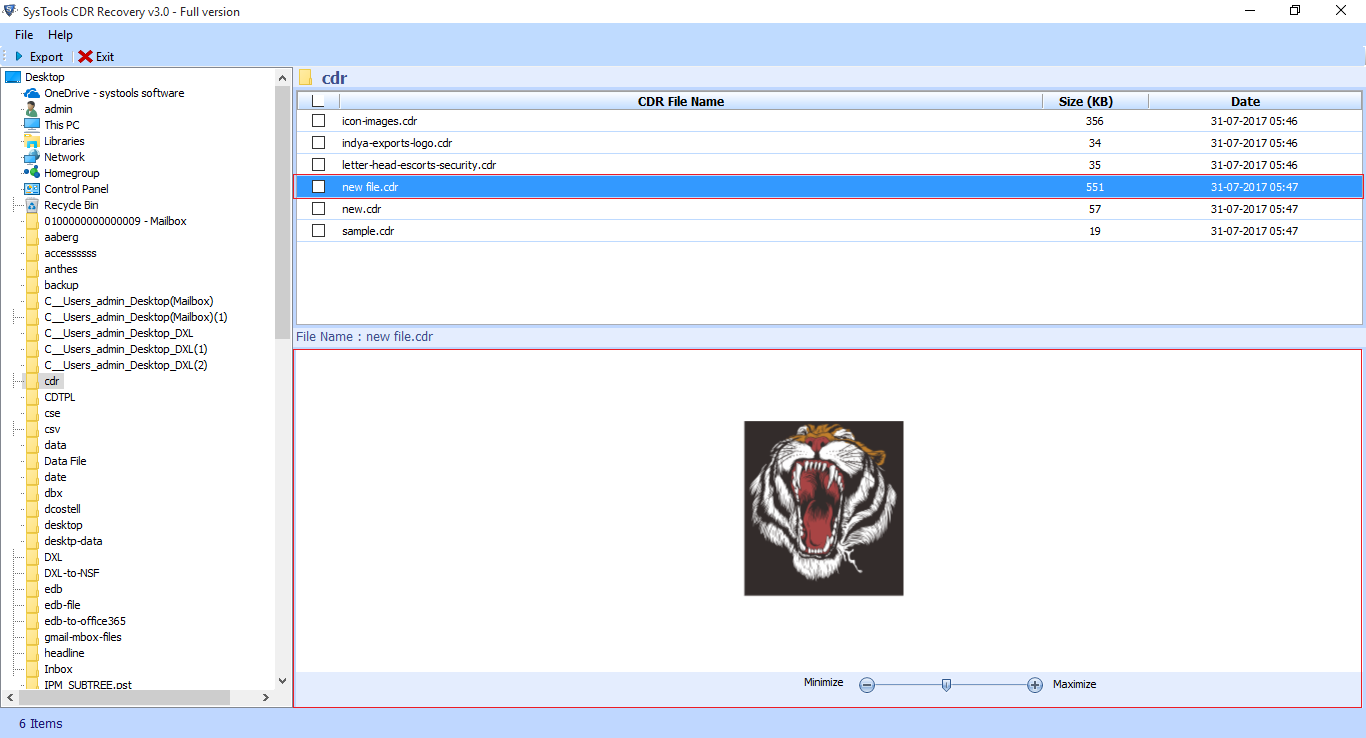 ---
4. Maximize or minimize the size of an image with the help of sliding bar.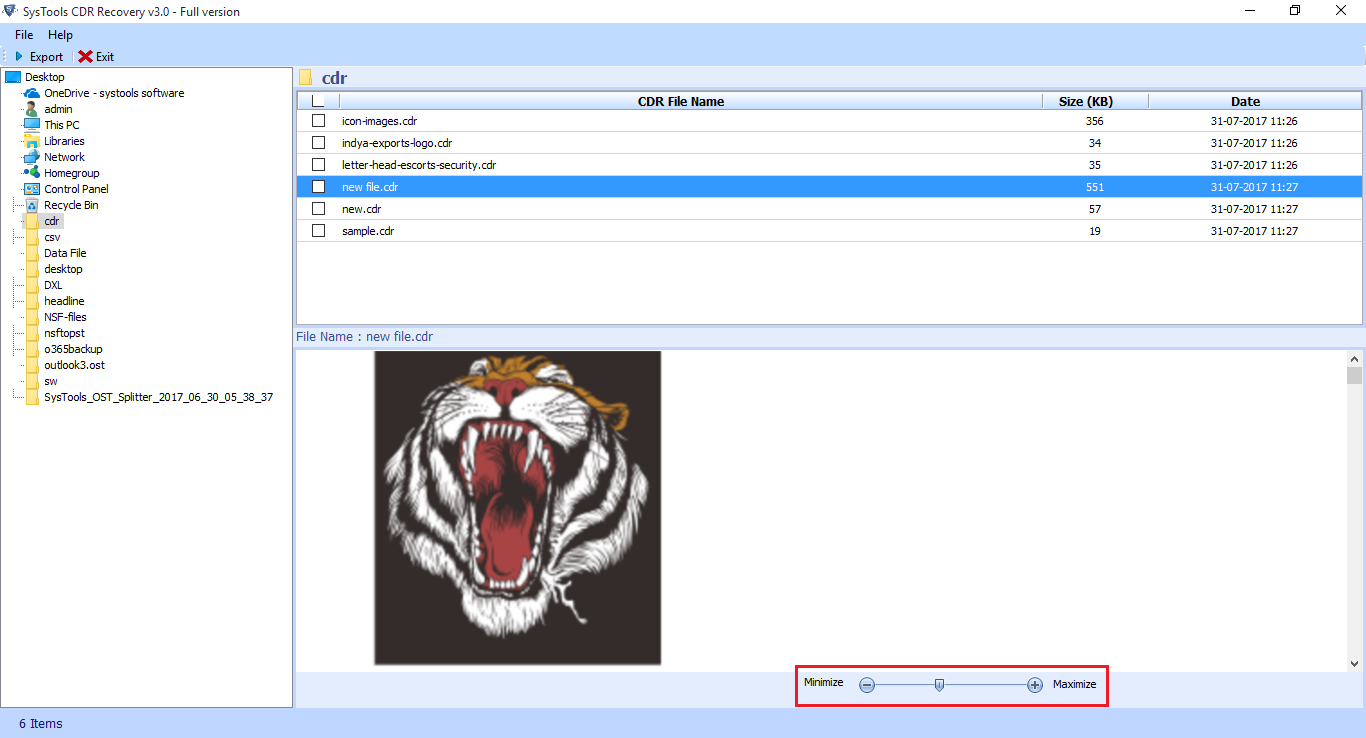 ---
5. Select a file and right click on it then select export option. You can use Export button also which is on the top left corner.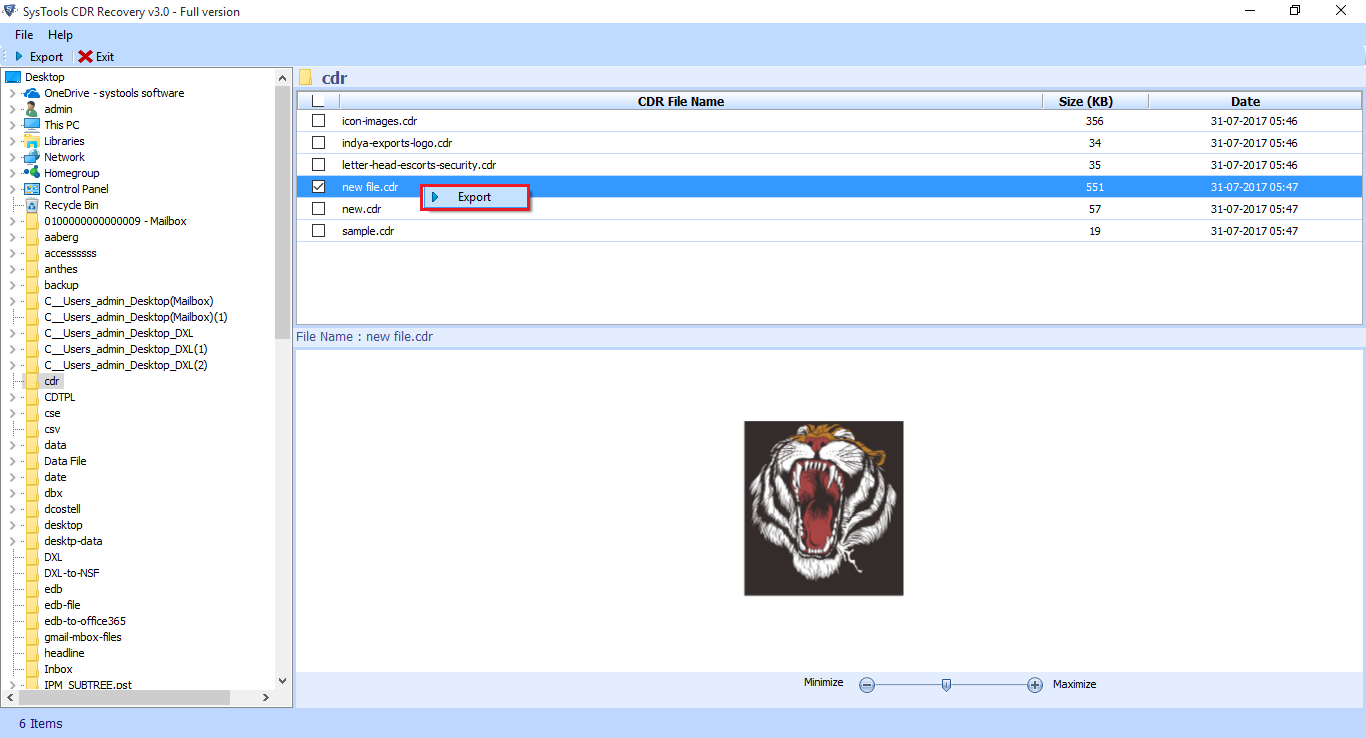 ---
6. Browse Destination path and click on Export button to start the process.

---
7. A message will pop-up Exporting is completed.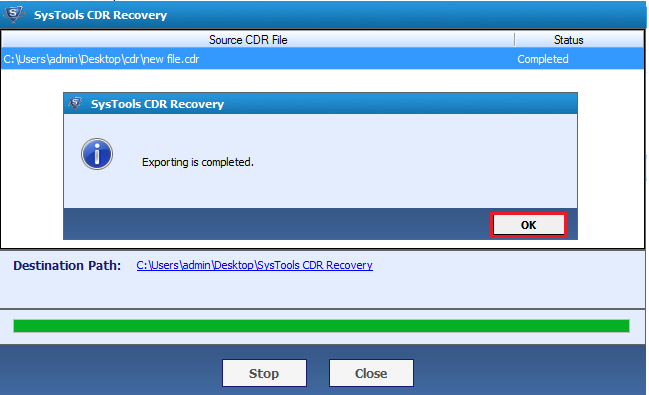 ---
8. With this window, you can check the status as completed or pending.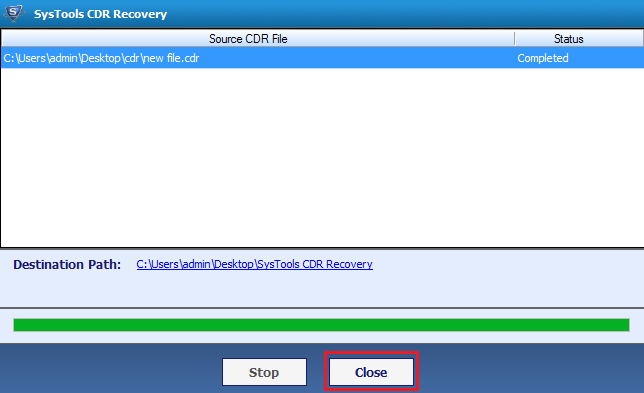 ---
9. In the destination location, you can see recovered .cdr file and status report.